A small firm not afraid to take on BIG cases
A law firm is its people. Mayer and Marsh's willingness to work for their clients, and their enthusiasm in taking on challenges makes them the perfect firm for your unique litigation needs.
YOUR TRUSTED LEGAL COUNSEL
With over 30 years of experience in legal matters, Mayer & Marsh is your choice for legal representation. No case is too big or small, and we strive to maintain a close relationship with all of our clients. Nothing is more important to us than upholding your legal rights and ensuring whatever situation you are facing comes to a favorable closing. We believe that a small team of highly enthusiastic and experienced lawyers who participate in all aspects of a client's case leads to more successful settlements and verdicts.
Perhaps there are some cases that need a battery of lawyers thrown at them. At Mayer & Marsh Law, we find the opposite. Personal involvement by a partner is the key to success.
"In 2005, my wife and I retained a local construction company to do a large remodeling job on our home. The company assured us the project would turn out to be perfect for our needs. Within a short time of completion, however, we discovered that the remodeling job was causing our basement to floor. We turned to the attorneys of Mayer and Marsh Law who after investigating our situation filed a claim against the construction company.
I was impressed with their knowledge of the law and the tenacity with which they proceeded with our claim despite heavy opposition from the construction company?s attorneys. Both Mayer and Marsh knew exactly what experts to hire to present our case and guided us through the process. They kept us informed of the progress of the case and were always available to answer questions.
Right before the case was to go to trial, Mayer and Marsh negotiated a great settlement for us. If anyone is looking for attorneys with great legal knowledge and for attorneys who will vigorously represent you in any case, I recommend Marc Mayer and Michael Marsh of Mayer and Marsh Law."
---D.S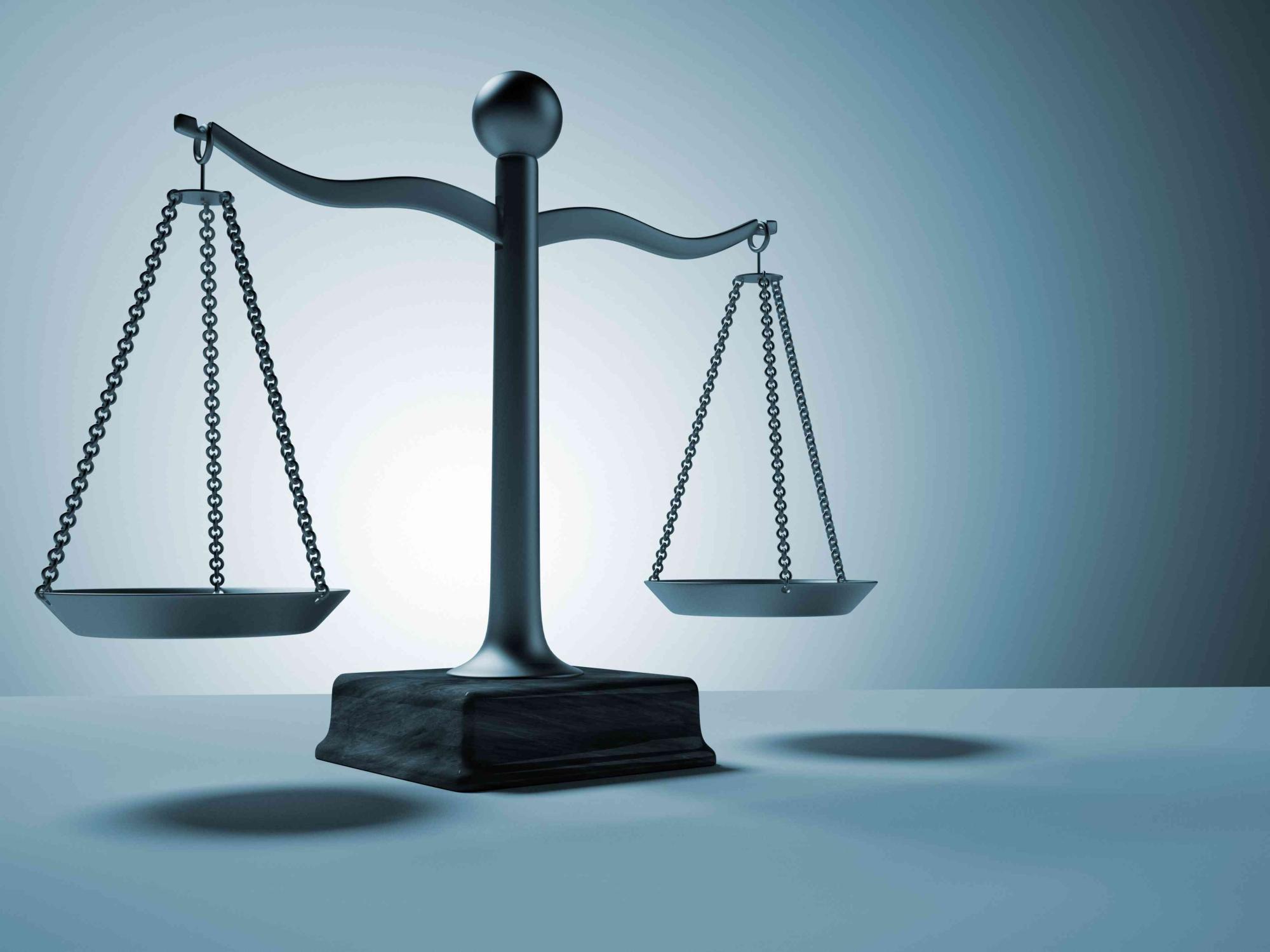 As trial lawyers, the attorneys at Mayer & Marsh specialize in litigating lawsuits involving, but not limited to:
Construction Disputes
Business Disputes
Personal Injury
Wrongful Death
Work Related Industry
Civil Rights Violations
Product Liability
Medical Malpractice