Established in 2008, Mayer and Marsh Attorneys At Law maintains the highest and strictest standards when it comes to representing our clients in their litigation needs. We have a solid reputation for being knowledgable, dedicated, caring and relentless when it comes to getting our clients what they deserve.
It is not a stretch to say we live and breathe the law. Nothing is more important to us than playing a role in upholding your rights and the rights of the community.
Marc S. Mayer
Marc Mayer has been an attorney since 1980, practicing in Chicago and the surrounding counties. He learned his trade as an assistant corporation counsel for the City of Chicago and an attorney with the law firm of Zaban, Jacobs and Mayer before working with Michael Marsh in Mayer & Marsh Law.
Personal Injury
Construction Disputes
Medical Malpractice
Work-Related Injury
Work with the best! Find out how Mayer and Marsh can help you today!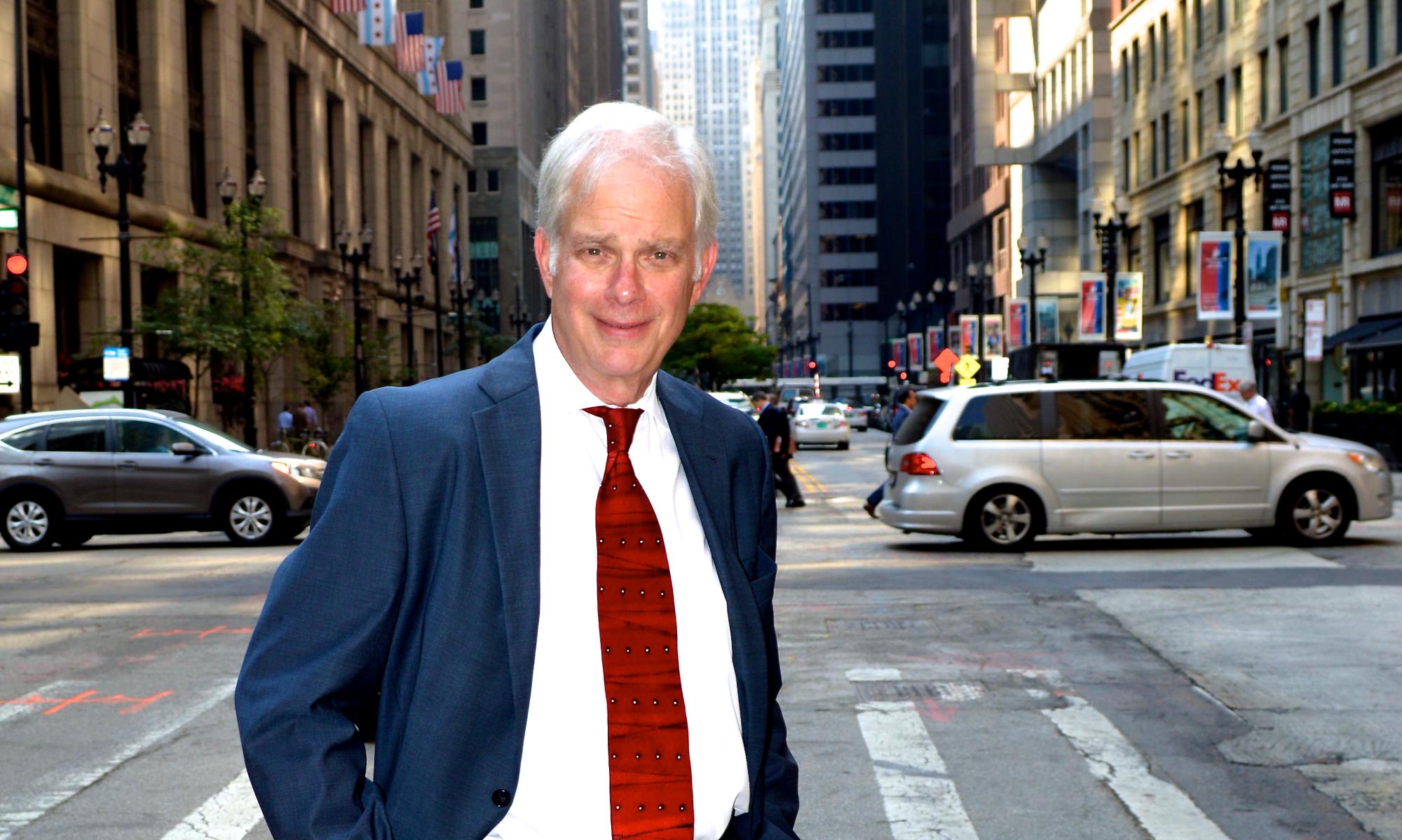 He has represented individual clients as well as corporate entities as diverse as General Motors, Cigna Insurance Company, and many contractors in the chicagoland area.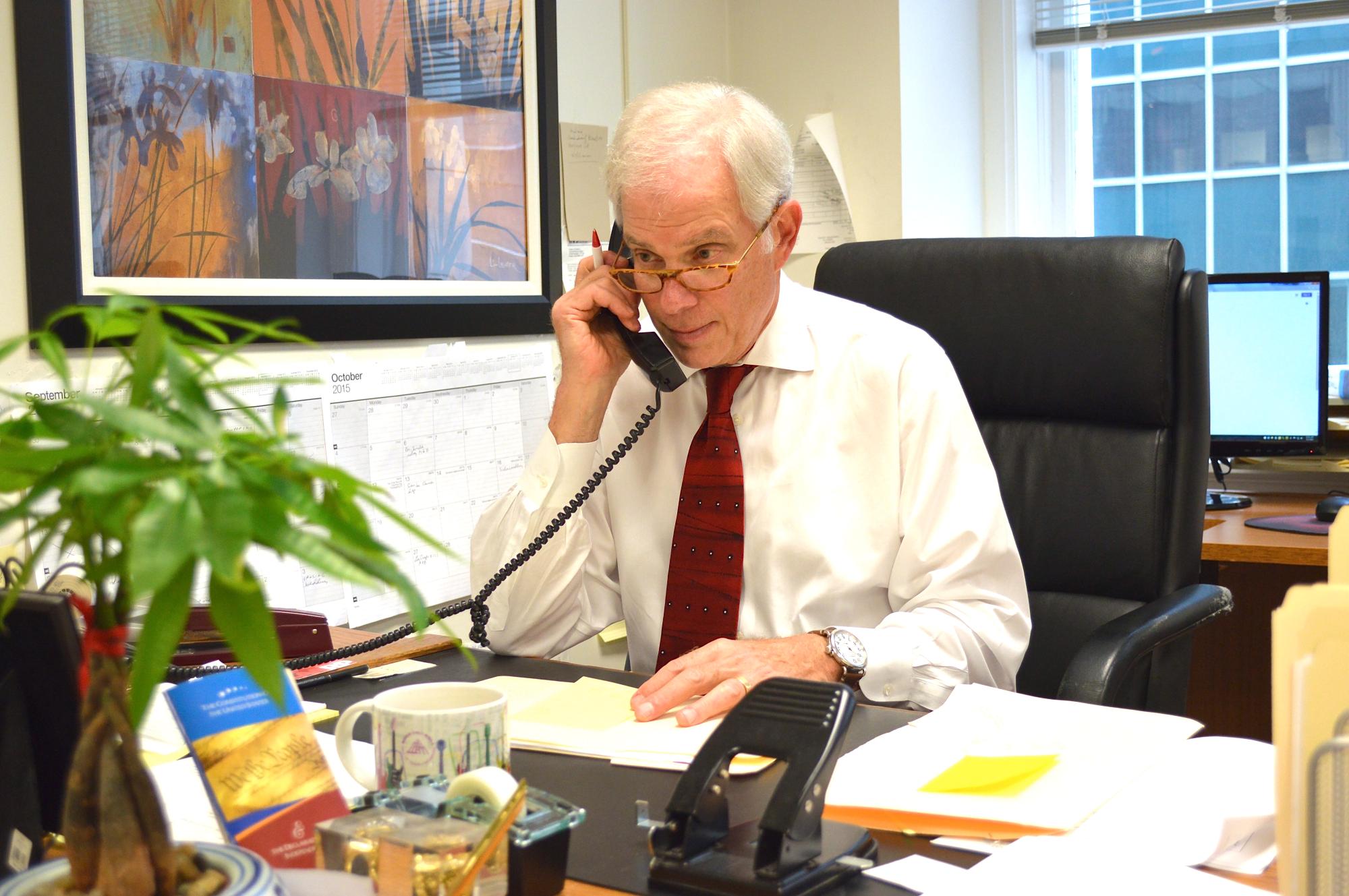 Michael V. Marsh
Michael Marsh has been protecting the legal rights of injured and discriminated individuals in Chicago and its surrounding counties since 1993. Prior to joining Mayer & Marsh, he represented individuals who had been injured and discriminated against as a member of the law firms of Jeffrey M. Goldberg & Associates and Sarles & Ouimet.
He is a member of the Illinois Trial Lawyers Association and the American Association for Justice, formally the Association of Trial Lawyers of America. He specializes in personal injury, wrongful death, medical malpractice, products liability, workmen's compensation and civil rights violation cases, and has obtained settlements and judgments on behalf of his clients totaling millions of dollars.
Michael lives on the near Northwest side of Chicago with his wife and son, and takes great pride in representing the legal rights of individuals injured as a result of the negligence of another.